The MicroWarehouse
Cloud Deployment
of the Month
Express yourself!
For the next 3 months, MicroWarehouse are looking for the best Deployment of the Month. (May to July) Open to all MicroWarehouse CSP trading partners.
What does that mean?
We want to hear about the Microsoft solutions you have deployed, how you have solved customer's problems, transformed their businesses, enabled them to unlock new opportunities, and transact in new modern ways. How have you as a partner delivered this? Tell us your story on how you have helped transform Irish business during covid - Big or small, what exciting solutions built on MS cloud services have you helped bring to market in new, exciting, collaborative, and creative ways?
The Prize
We're giving all qualifying applications the chance to create an online video* with our partner, Make Marketing Magic, to highlight the most interesting deployment that you have completed so far in 2021. (worth €2700.)
PLUS the top 3 videos (1 a month, May – July) will be highlighted as part of our Deployment of the Month initiative. This includes €1500 of digital advertising spend & landing page created by our partners at Hustle & Praise.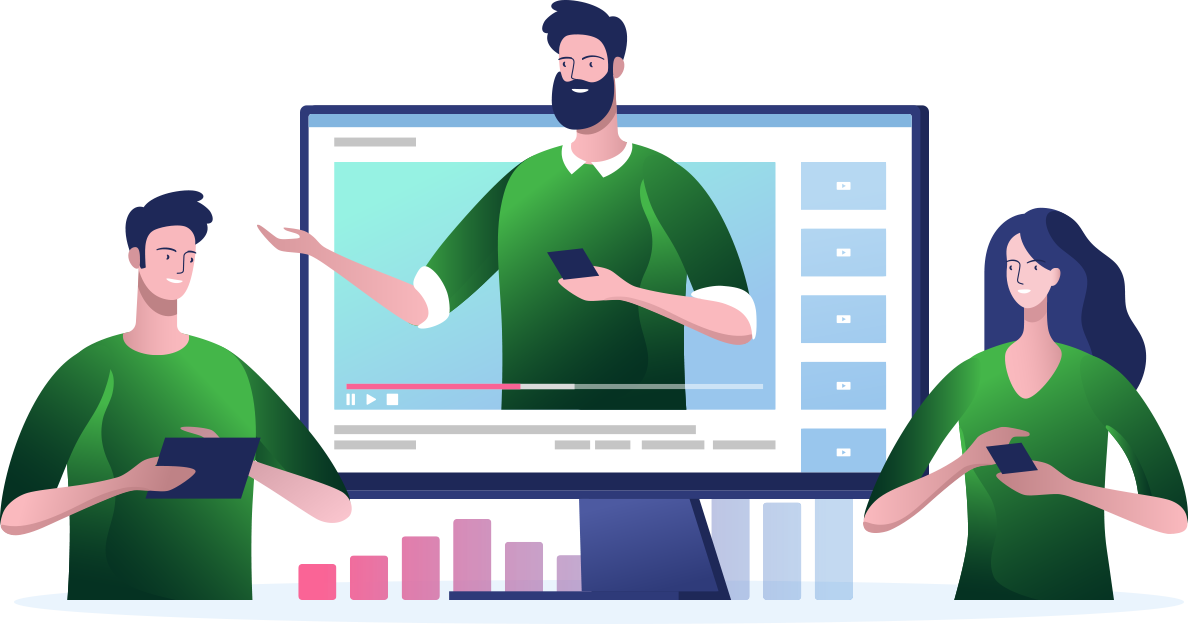 How to Enter
Apply for your video accelerator package via the link below and give us a little detail about your chosen deployment.
What is a video Accelerator? Learn More
Video accelerator packages are provided by Make Marketing Magic who will provide their expertise and marketing guidance to create 3 vlogs with you. Your first of these should cover your deployment of the month entry.
Judging
The Case Studies will be judged by a panel of Microsoft, MWH and an MVP guest judge.

Scoring will be graded as follows: 4

40%: Video Presentation:

60%: Workload/Deployment execution
3 Monthly Prizes
Each successful applicant receives a Video Accelerator Package worth €2400 and €300 of advertising.
DOTM Winners: Each month we pick the video accelerator package with the best story to tell. Winners will receive a landing Page and EUR 1,500 of Digital Advertising to be spent over the course of 3 months.
Terms
Partners can submit more than one case studies each month
Customer consent is required for referencing purposes
Winners must provide a Press Kit (Press Photo, Partner Logo, Customer Logo etc)
By entering this competitions, you consent to MicroWarehouse using your Case Studies for MicroWarehouse marketing purpose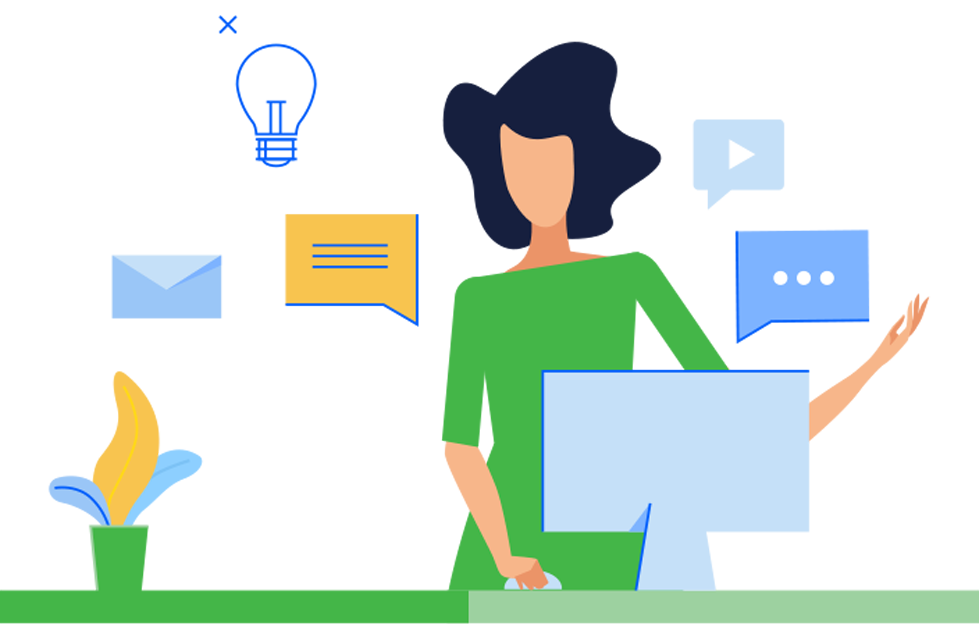 Home
Learn
Partner Program
Store
About us
Contact
About
About Us
Privacy Policy
Solutions
Productivity & Collaboration
Security & Continuity
Cloud infrastructure
Data & AI
Contact
MicroWarehouse
13 Heaney Avenue
Park West, Dublin 12
Ireland, D12 PC83