The Pandemic has highlighted that when it comes to information workers delivering on the required outputs of their jobs that this is indeed achievable from "anywhere" with business across all sectors not just surviving but some thrived. Now as we emerge from the pandemic, and we start to think about what the workplace will look like into the future; tough questions will need to be asked.
Do all staff need to return & why?
Are your IT systems fit for Hybrid working in realty?
What role will the office play in the future?
Are you investigating the use of "hubs"
Do you think you think staff retention will require a hybrid approach?
Do you agree with new government legislation & how are you adapting to this?
All the above and more are creating a perfect storm for disruption and innovation. The modern work team in MWH feel that the smart business will embrace these challenges and start to create what their modern workplace looks like. If you need help in understanding some of these topics and what it might mean for your business join us on our webinar, the latest in our thought leadership session.
Speakers:
Mick Heys: Vice President, Future of WorkSpace & Imaging.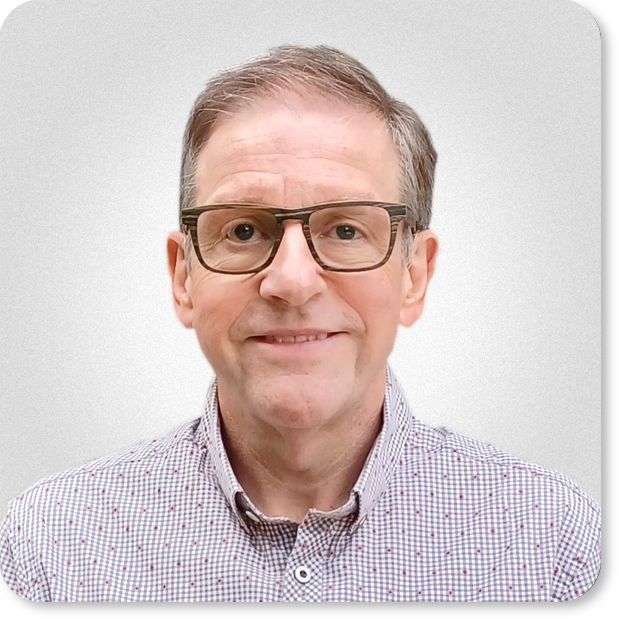 Mick Heys is vice president of IDC Future of Workplace and Imaging in Europe. In his role he offers strategic direction and advice to both vendors and end-user clients. He is responsible for research into the Future of Work as it relates to physical aspects and spaces. He is particularly interested in the future of the office in the world of flexible and mobile working and in the optimization of the workplace.
Shirley Finnerty: Business Group Lead at Microsoft Ireland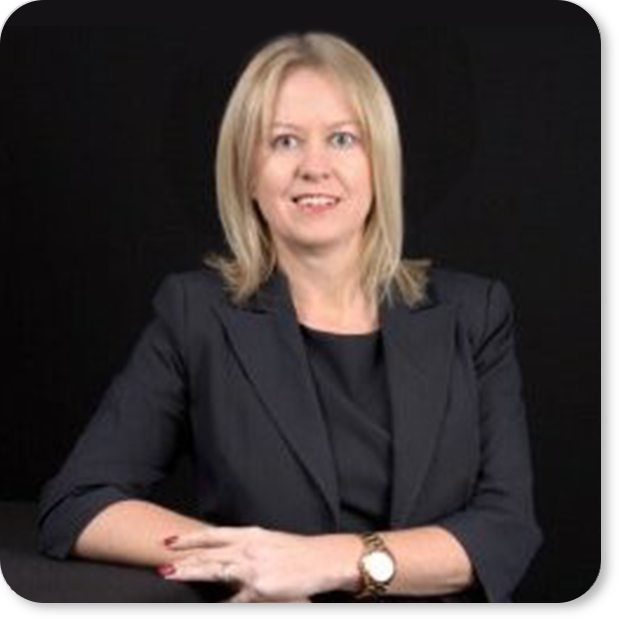 Over the past 20 years, Shirley Finnerty has focused on the evolution of the workplace, enabled by devices and technology within the Telecommunications and IT industry. 10 of those years were spent in the developing mobile telco market both in Ireland and the South Pacific, working with hardware vendors to deliver the optimum device portfolio, while deploying the most effective supply chain model to reach our customers. Moving to Microsoft Ireland in 2012, she has continued to drive the hardware business while combining with the deployment of the Windows platform. Recently, her focus has become more and more on cyber security, GDPR and the relationship with devices, platform & location.