Growing your business is easy,
when your IT partner has roots in
the cloud.
About Us
World-class cloud solutions with an Irish touch.
Micro Warehouse didn't just fall out of the sky. Our cloud journey started long before the word 'cloud' meant anything other than what you see floating up above you everyday.
After 26 years our focus hasn't faded. We're still providing cloud technology that everyone is looking up to, by making it as streamlined and simple as possible. Because technology that's hard to work with, doesn't work for anyone.

We are local
We are 100% Irish owned. Established 26 years ago, we truly understand the Irish market and culture. And we're proud of that.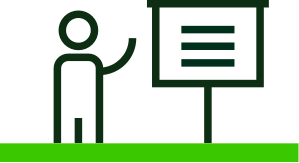 We are personal
We know our customers and build strong relationships. Our small size allows us to be all ears and to act fast; we're always ready to help.

We are together
We're passionate about our mission to simplify the complexity and cost of cloud for our partners and their customers.