Partner with us
And take your solution to a higher level with MicroWarehouse
AER
We actively help our partners to take advantage of everything the cloud has to offer. Through our unique partner programme, MicroWarehouse AER we support you in growing your capabilities to help you build the best bespoke solutions for your customers.
Programme benefits
Our programme was developed from the experiences of our most successful customers and has been designed to help you drive sustainable growth.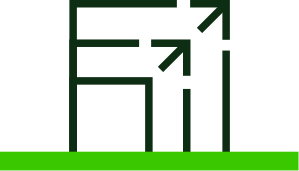 No rigid contracts.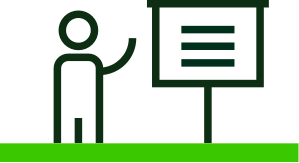 Three tailored programme tracks.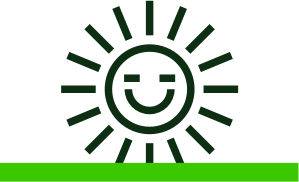 A proven five-step process.
Five steps to building new partner propositions
Define joint goals, based on customer needs.
Build the end-to-end sales capabilities.
Drive adoption and capitalise on new opportunities.
Develop technical capabilities and solutions.
Deploy your solution with support from our team.
What you'll get
We provide ongoing training and expert support to help you build and develop joint value propositions and add new services and solutions into your portfolio.
Download our factsheet to find out more
End-to-end support in building bespoke solutions.

Access to an extended suite of technologies.

Ongoing specialist training from our LearnLab facility.

Our Cloud Solutions Platform
Simplify the complexity and costs of the cloud for you and your customers. Our Cloud Solutions Platform (CSP) gives you your own white-labelled portal to manage the lifecycle of all your Microsoft Cloud customers: from flexible deployment to billing and renewals.
Read more

Become a Partner
Find out more about how we can help you grow