Join the Team!
Let's do clever things together! Are you up for it?
Let us know!
MicroWarehouse – Ireland's leading Distributor and Cloud Solutions Provider is looking to add the following new role to support our growing business. The successful candidate will build new partnerships, offerings and opportunities based on Microsoft's Surface product range. Please include your CV and a cover letter when applying for the position.
Main Duties:
Proactively grow sales through our partner channel
Identify and foster new strategic partnerships
Sell the Microsoft Modern Workplace vision
Build new innovative offerings with partners
Lead on DAAS and Microsoft 365 co-sell programs
Compete pro-actively in a competitive market – target larger opportunities
Work closely with Microsoft Ireland and the existing MicroWarehouse teams
Maximise the sale of complimentary products
Minimum requirements & skills
5+ years of solution selling in the IT industry
Great selling skills
Technical proficiency of Modern Devices
A growth mindset
Experience in Microsoft Modern Work offering – Devices & Microsoft 365
Good English, excellent communication skills
Teamwork
Training will be provided as required
Structure
Be part of and learn from a market leading Microsoft team. The Job is based in Park West, Dublin 12.
MicroWarehouse – Ireland's leading Distributor and Cloud Solutions Provider is looking to add 2 new ambitious sales professionals. Ideally suited to someone with an outgoing personality who is both comfortable with outbound as well as inbound sales activities. Candidates should be relatively tech-savvy, ie know their way around email and Microsoft 365 with any experience of Hubspot, Salesforce, or similar CRM, a bonus.
SALESPERSON JOB DESCRIPTION
Generate and qualify leads
Prepare sales action plans and strategies
Schedule sales activity
Develop and maintain a customer database
Develop and maintain sales and promotional materials
Plan and conduct direct marketing activities
Make sales calls to new and existing clients, We don't do cold calls but they may be required at some stage.
Work closely with team and manager
An interest in technology and software is a bonus
Currently, these roles will be fully remote but a return to the office in some capacity is anticipated as soon as government guidelines allow
Competitive Salary (negotiable based on experience) with a generous target-driven bonus structure.
Apply thought linkedin
We believe in the power of the individual to make great things.
We're looking for candidates who are focused, driven, and above all else, looking for a deeper meaning in their work. We pride ourselves in hiring talented individuals from all walks of life and backgrounds.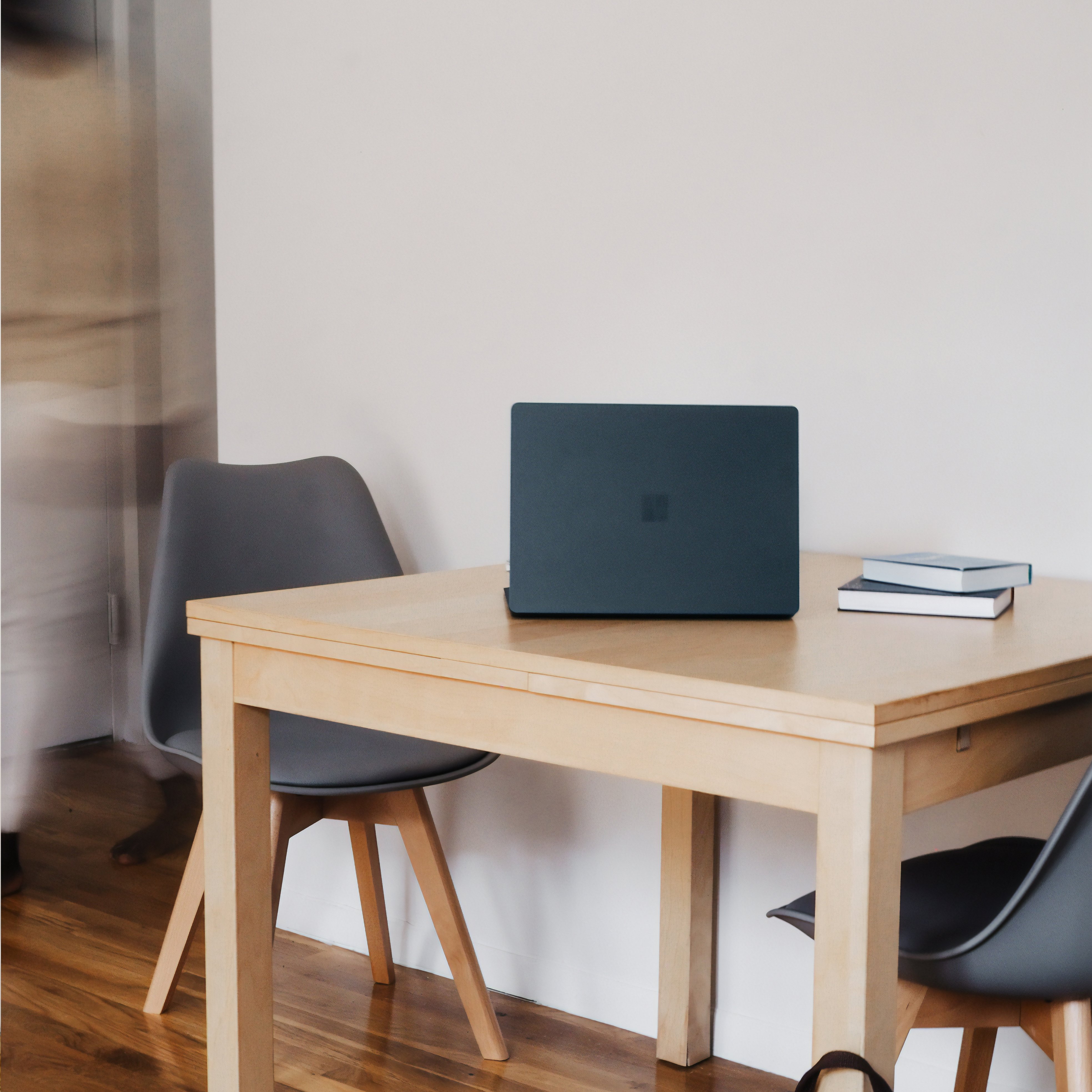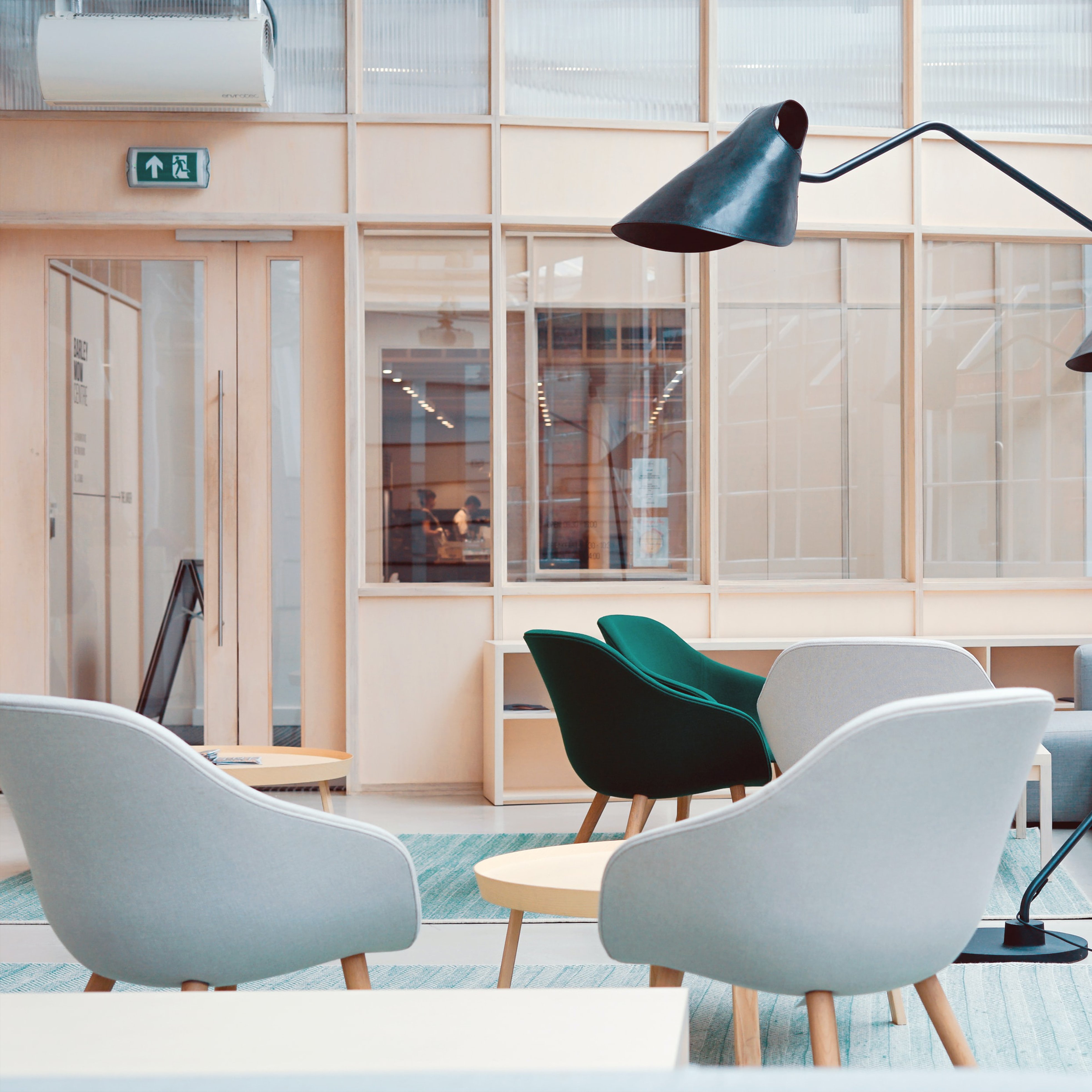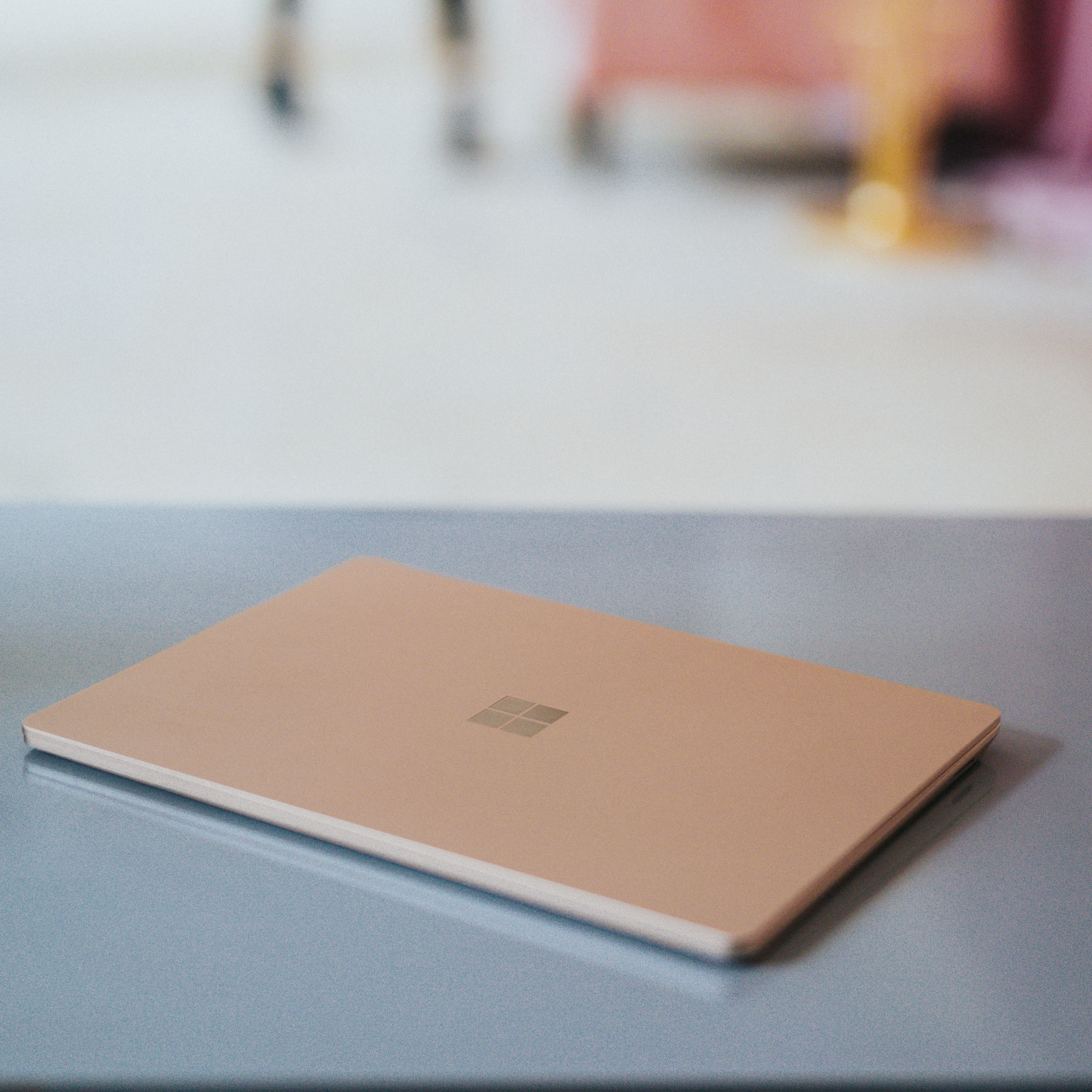 "Be yourself; everyone else is already taken."
Oscar Wilde

Home
Learn
Partner Program
Store
About us
Contact
About
About Us
Privacy Policy
Solutions
Productivity & Collaboration
Security & Continuity
Cloud infrastructure
Data & AI
Contact
MicroWarehouse
13 Heaney Avenue
Park West, Dublin 12
Ireland, D12 PC83