Join the Team!
Let's do clever things together! Are you up for it?
Let us know!
There are no positions available at this time.
We believe in the power of the individual to make great things.
We're looking for candidates who are focused, driven, and above all else, looking for a deeper meaning in their work. We pride ourselves in hiring talented individuals from all walks of life and backgrounds.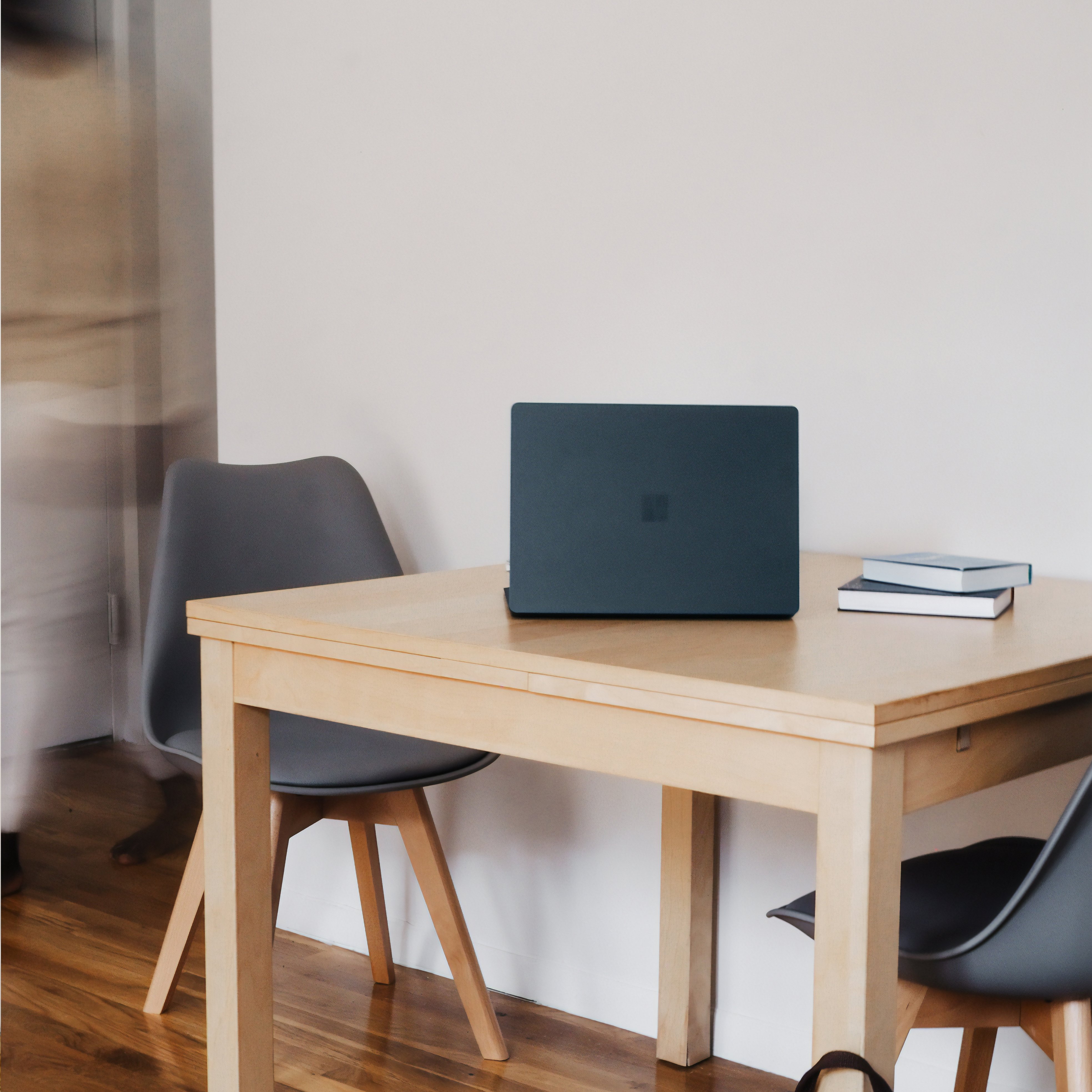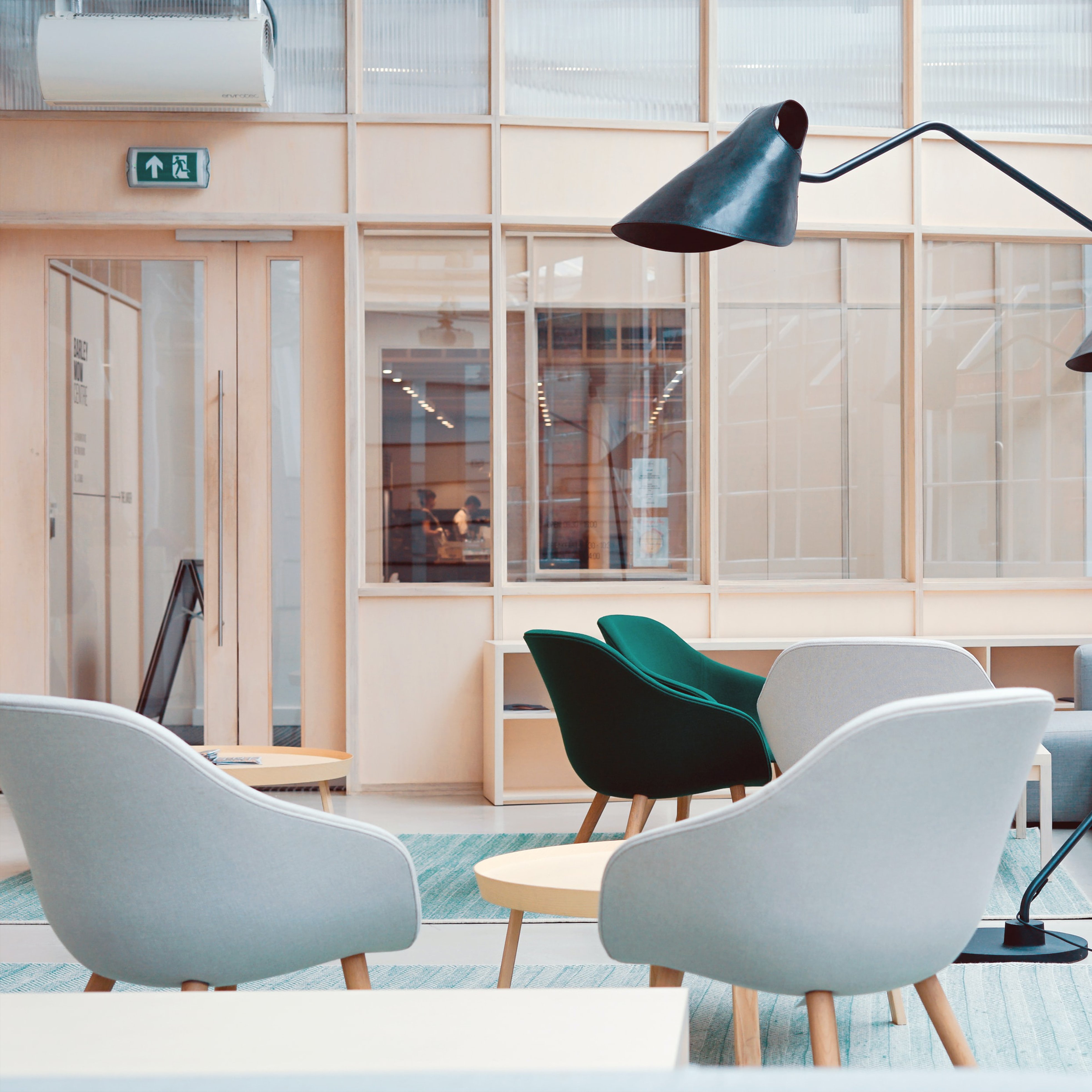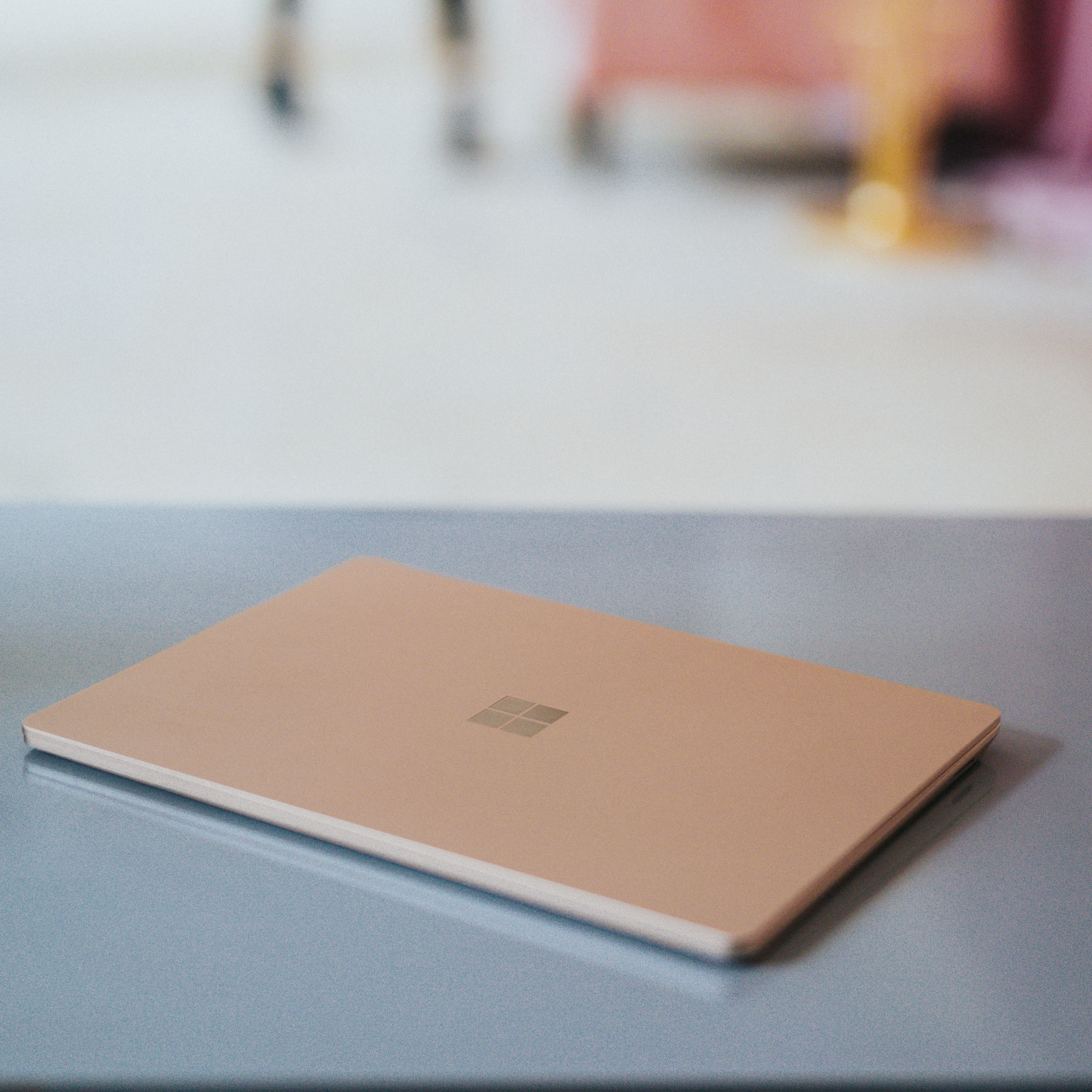 "Be yourself; everyone else is already taken."
Oscar Wilde

Home
Learn
Partner Program
Store
About us
Contact
About
About Us
Privacy Policy
Solutions
Productivity & Collaboration
Security & Continuity
Cloud infrastructure
Data & AI
Contact
MicroWarehouse
13 Heaney Avenue
Park West, Dublin 12
Ireland, D12 PC83