Join the Team!
Let's do clever things together! Are you up for it?
Let us know!
Technical Consultant - Azure

〔 Expand 〕

MicroWarehouse – Ireland's leading Microsoft Distributor and Cloud Solutions Provider to Microsoft Partners is looking to add the following new role to support our growing business. The successful candidate will build new solutions and evangelise on cloud technologies that MicroWarehouse is promoting into the Irish market.

Main Duties:

Primary focus on the development of Azure business with MicroWarehouse partners
Architect, and deliver new Microsoft cloud offerings on behalf of or with partners
Implement solutions as specified by the MicroWarehouse technical team
Provide pre-sales, post-sales, and ongoing technical account management
Work closely as required with Microsoft Ireland and the existing Microsoft team
Lead the technical relationship with complimentary key vendors

Minimum requirements & skills

5+ years in IT industry
Experience in designing and delivering Microsoft Azure, Windows Server 2012R2,2016 & 2019[RD1] and Office 365 migration and business solutions
Experience in Azure Active Directory, Azure AD Connect and EMS.
Relevant Microsoft Qualifications
Good English, communication, documentation and teamwork skills
A hunger to learn and keep learning!
We believe in the power of the individual to make great things.
We're looking for candidates who are focused, driven, and above all else, looking for a deeper meaning in their work. We pride ourselves in hiring talented individuals from all walks of life and backgrounds.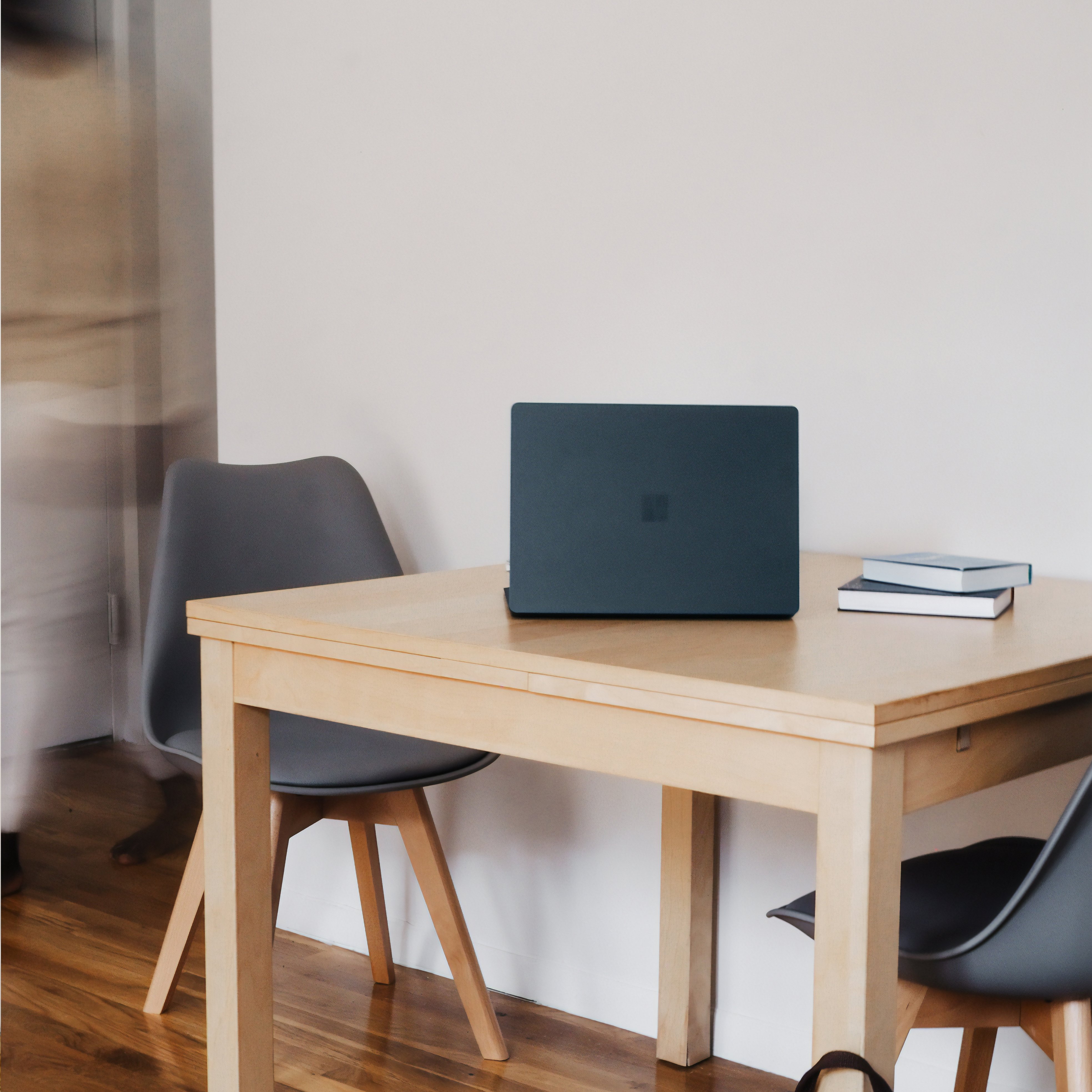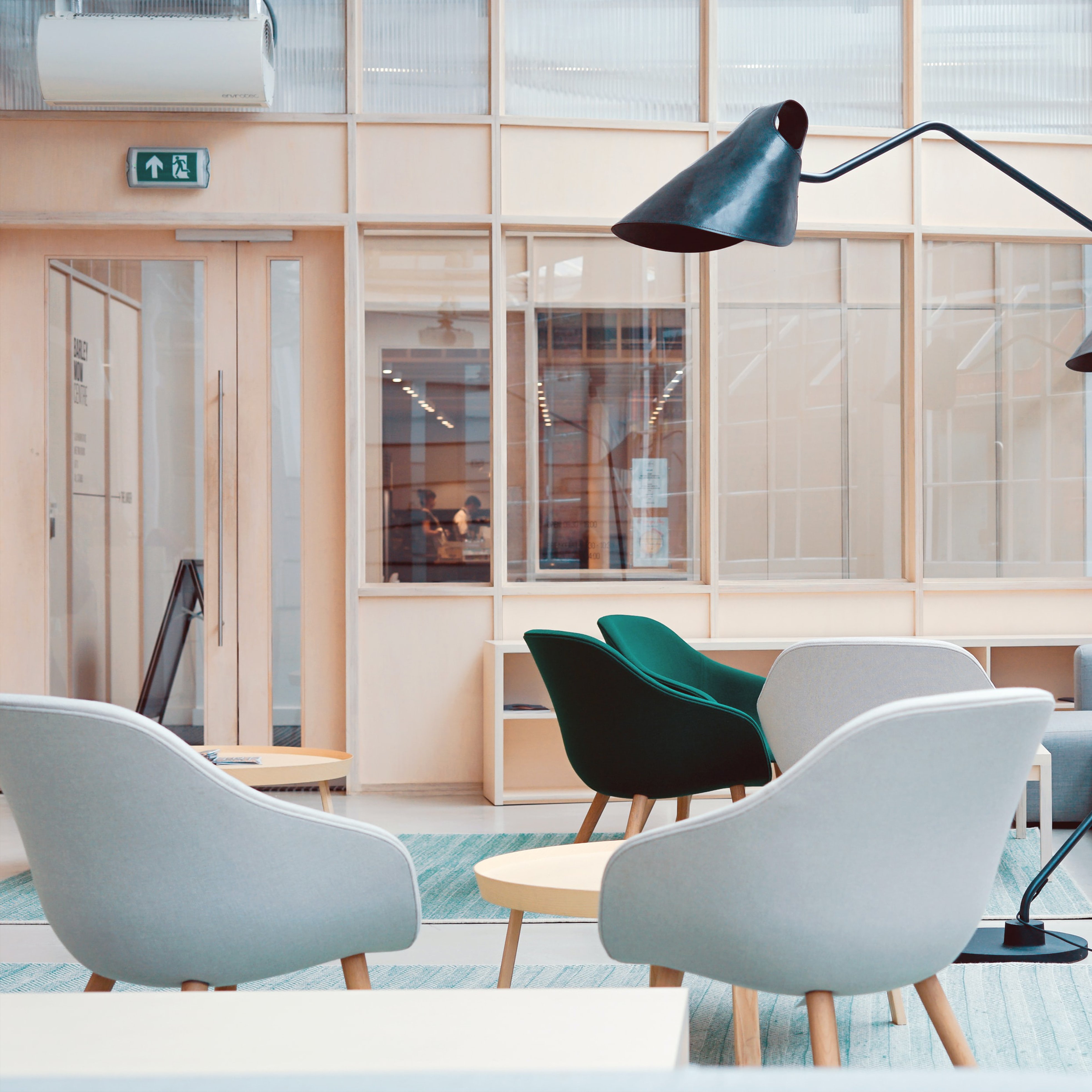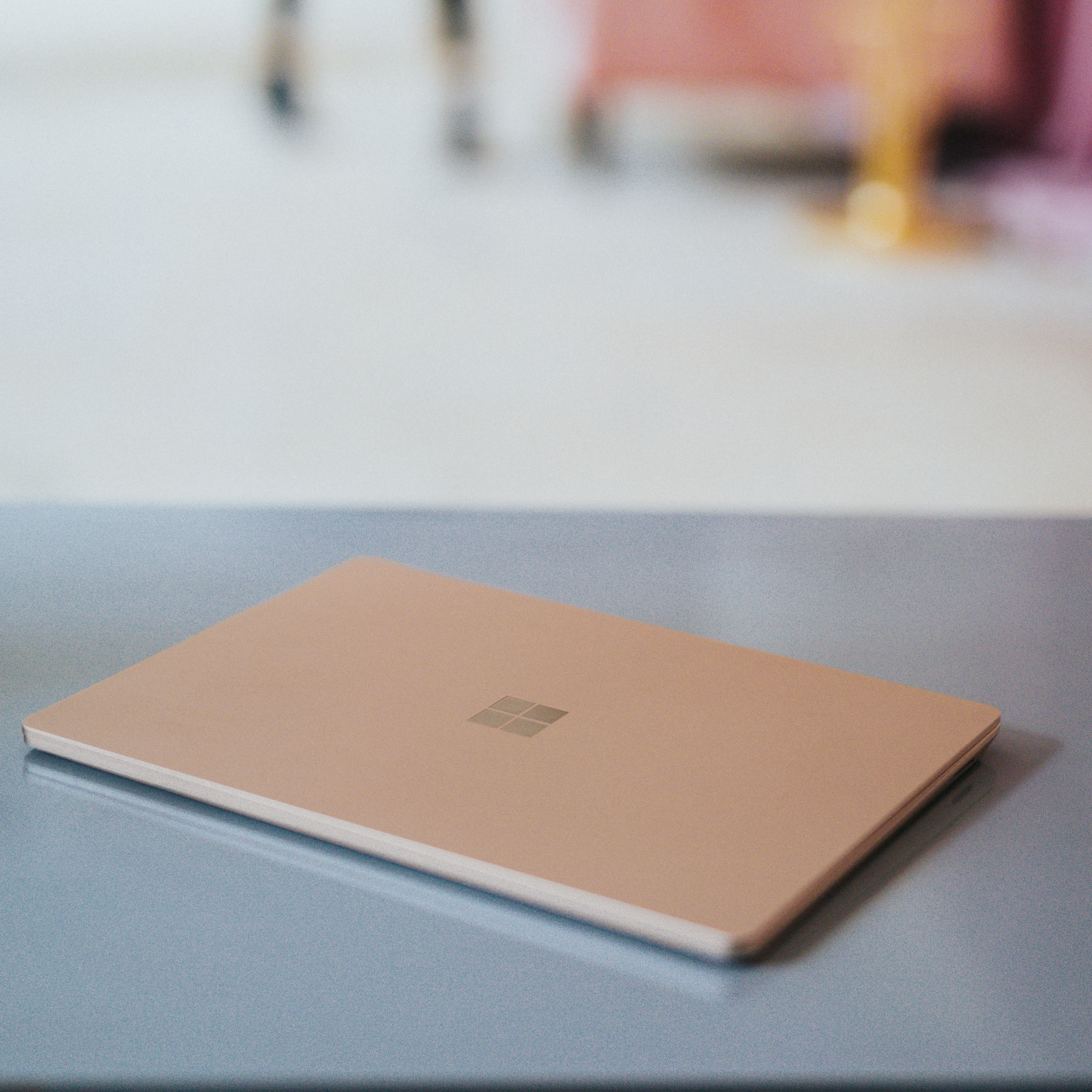 "Be yourself; everyone else is already taken."
Oscar Wilde