Welcome To The
MWH Secure space
Your Trusted Partner for Comprehensive Security Solutions




Introducing Zero Trust
The Foundation of Modern Security
At MWH, we understand the critical importance of a robust security strategy in today's digital landscape. That's why we advocate and recommend that our Managed Service Provider (MSP) partners adopt the Zero Trust set of principles when designing security solutions. With Zero Trust, we prioritize trustworthiness verification and strict access controls at every level, ensuring the highest level of protection for your clients valuable assets.
Why Zero Trust?
In the traditional security model, a perimeter-based approach was the norm, focusing on securing the network's boundaries while assuming that internal systems were inherently trustworthy. However, with the rapid evolution of cyber threats, this approach has become outdated and insufficient. It needs modernisation.
Zero Trust is a revolutionary concept that challenges the traditional security model by assuming zero trust, both internally and externally. It requires verification of every user, device, and network request before granting access, regardless of the location or context. By implementing Zero Trust principles, we eliminate the reliance on a single security layer, significantly reducing the risk of unauthorized access and potential breaches.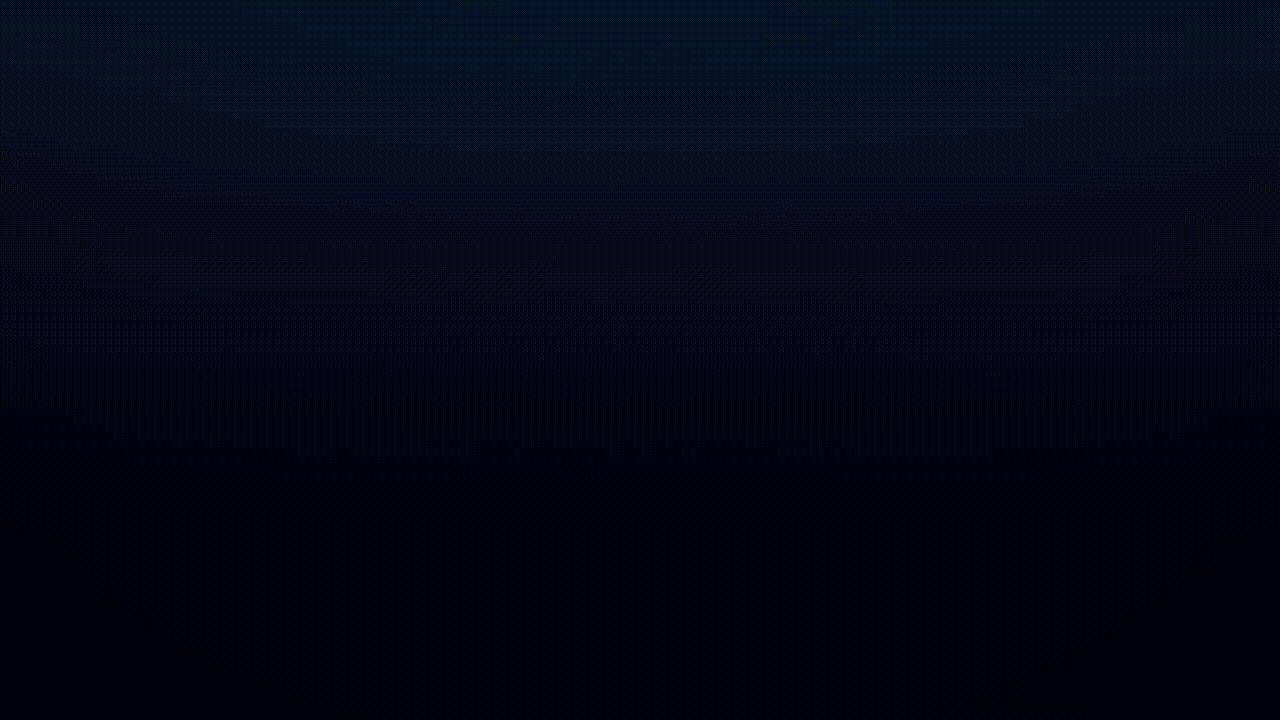 Our.

Comprehensive.
Security. Offerings

.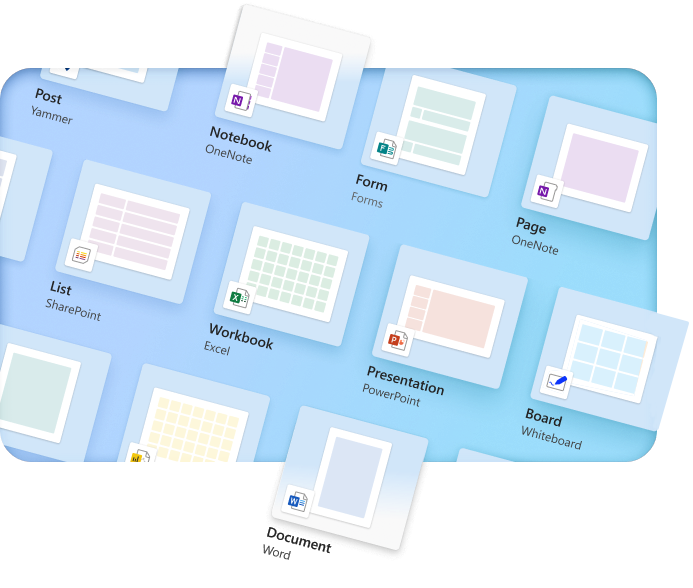 Microsoft 365: Enhance Productivity with Advanced Security
In MWH we believe that Microsoft has a comprehensive security solution tailored specifically for SME's in the SKU of Microsoft 365 Business Premium (Enterprise clients can use E plan alternatives).
By combining powerful productivity tools with advanced security features, you can help organizations use the full potential of Microsoft 365 while ensuring data protection, threat detection, and secure collaboration. Explore our Microsoft 365 Business Premium Security Solutions.
Nexus Security Operations Centre (SoC) Service: Proactive Defence against Emerging Threats
With our state-of-the-art Nexus (SoC) service, we provide continuous monitoring, threat detection, and rapid response capabilities to safeguard your organization from evolving cyber threats.
Our team of skilled security experts (powered by our partner E2E Assure) ensures that potential risks are identified and mitigated in real-time, allowing you & your clients to focus on your core business objectives. This represent a great opportunity for our partners to add revenue and margin to their security services. Learn more about our Nexus SoC Service.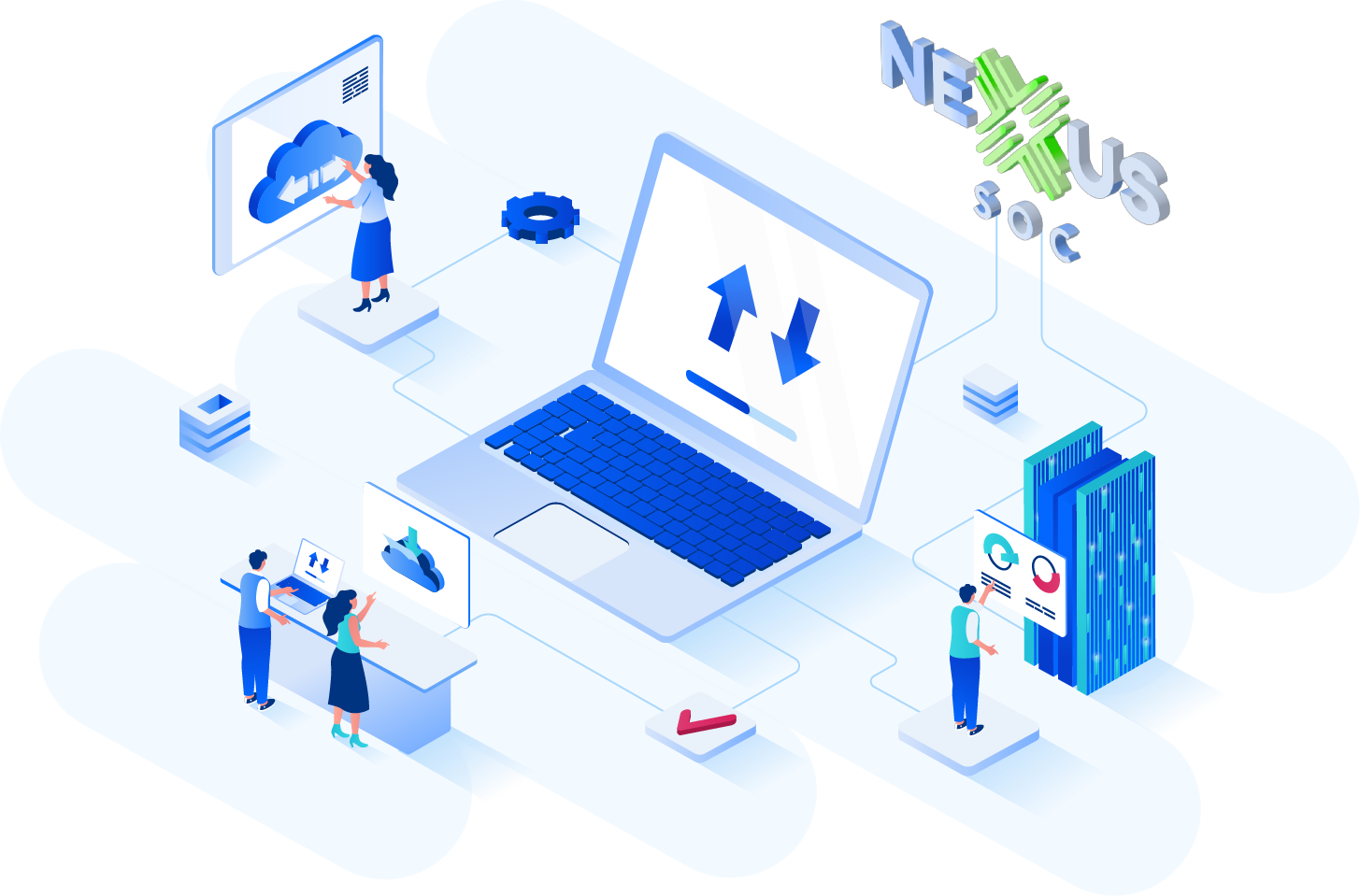 SkyKick: Security Manager
Protecting your organization's data from loss or corruption is paramount. You will no doubt be familiar with SkyKick back up offering in that space, But our partnership with SkyKick allows us to offer our partners a new offering that will help them build a solid Security managed service. Partners, who are looking for a centralised pane of glass to manage, maintain and deploy security settings across Microsoft 365 services should look no further.
With SkyKick, you can have peace of mind knowing that your clients are meeting your security standards while optimising your delivery of managed security services. Discover the Power of SkyKick Security Manager Here
WatchGuard: Advanced Network Security Solutions
For comprehensive network security, we partner with WatchGuard, a leader in advanced threat prevention and unified network security.
Their cutting-edge solutions empower businesses to defend against malware, ransomware, and other cyber threats, while also providing secure remote access and robust network management capabilities.
Explore WatchGuard's Network Security Solutions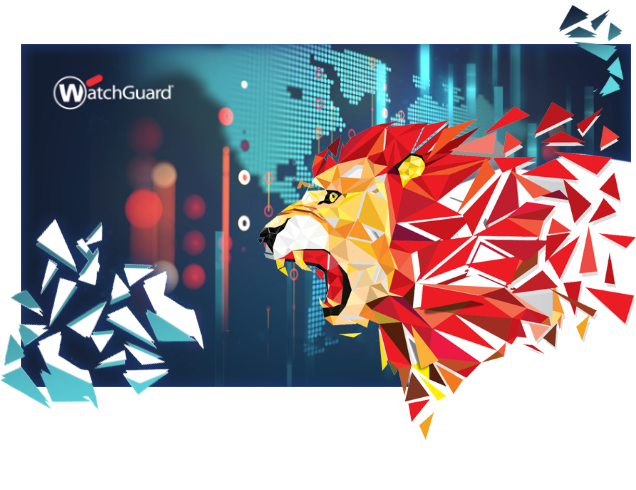 At MWH,
We pride ourselves on delivering end-to-end security solutions that align with industry best practices and stay ahead of emerging threats. By embracing the Zero Trust model and using our partnership with Microsoft, Nexus SoC, SkyKick, and WatchGuard, we ensure that your organization's security services portfolio is robust, proactive, and continuously evolving.
Contact us today to learn how we can help you establish a resilient security framework and protect your most valuable assets your clients. Together, let's build a future of trust and secure digital transformation.
Partners can download our "Microsoft Zero Trust deployment Guide" and "Build a Security Practice Playbook" by completing the request form.
Request eBooks