Protecting customer data
is a risk-free operation,
when you've their backup.
Security
& continuity
Ensure your customers' business is always up and running, regardless of what happens. Our business continuity software backs up systems and facilitates and quickly restores them when a disaster occurs. And with our complete security solutions, your client's business, and all its users' devices, are protected at all times from fraud and threats.
Security and continuity solutions,
tailored to your customers' needs.
Create a sustainable business model by reselling our complete solutions,
built on cutting-edge cloud technology.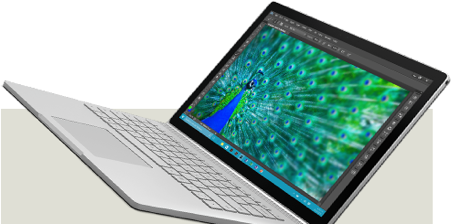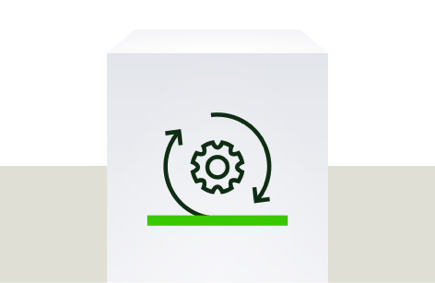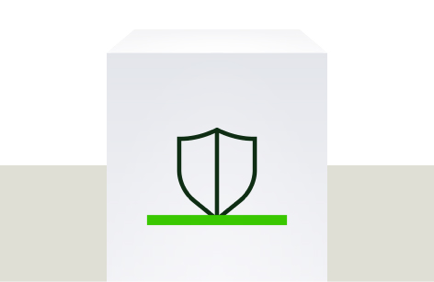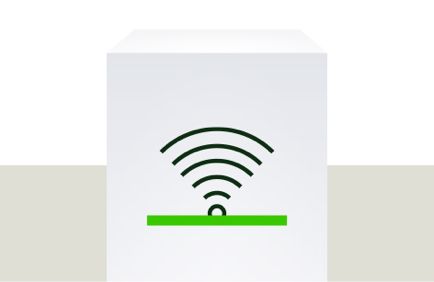 + Your unique managed services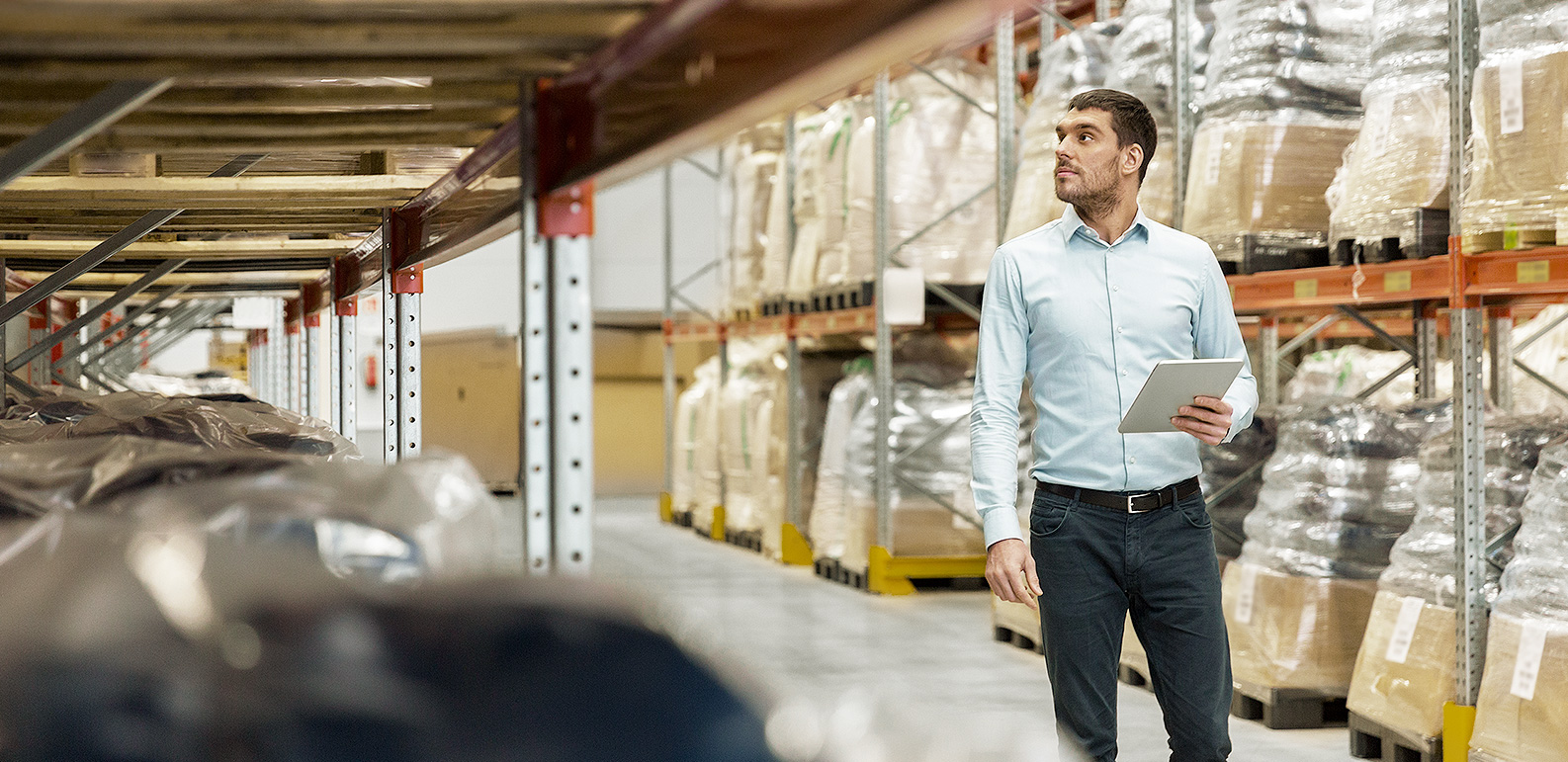 SOFTWARE
Available in our store
Symantec end-point protection

Veeam backup

WatchGuard network security

Discover all products
We are a distribution and cloud aggregator expert, helping our resellers to transform and create sustainable business models in the ever faster moving cloud era.

Cloud solutions made easy
It is our mission to simplify the complexity and costs of the cloud for you and your customers. Therefore, we actively help you to take advantage of everything the cloud has to offer with our Cloud Solutions Program.
Discover more