Microsoft

Security Space
Welcome to our Microsoft Security Space. Here you will find all you need
to know about Microsoft Security and how you can help your clients.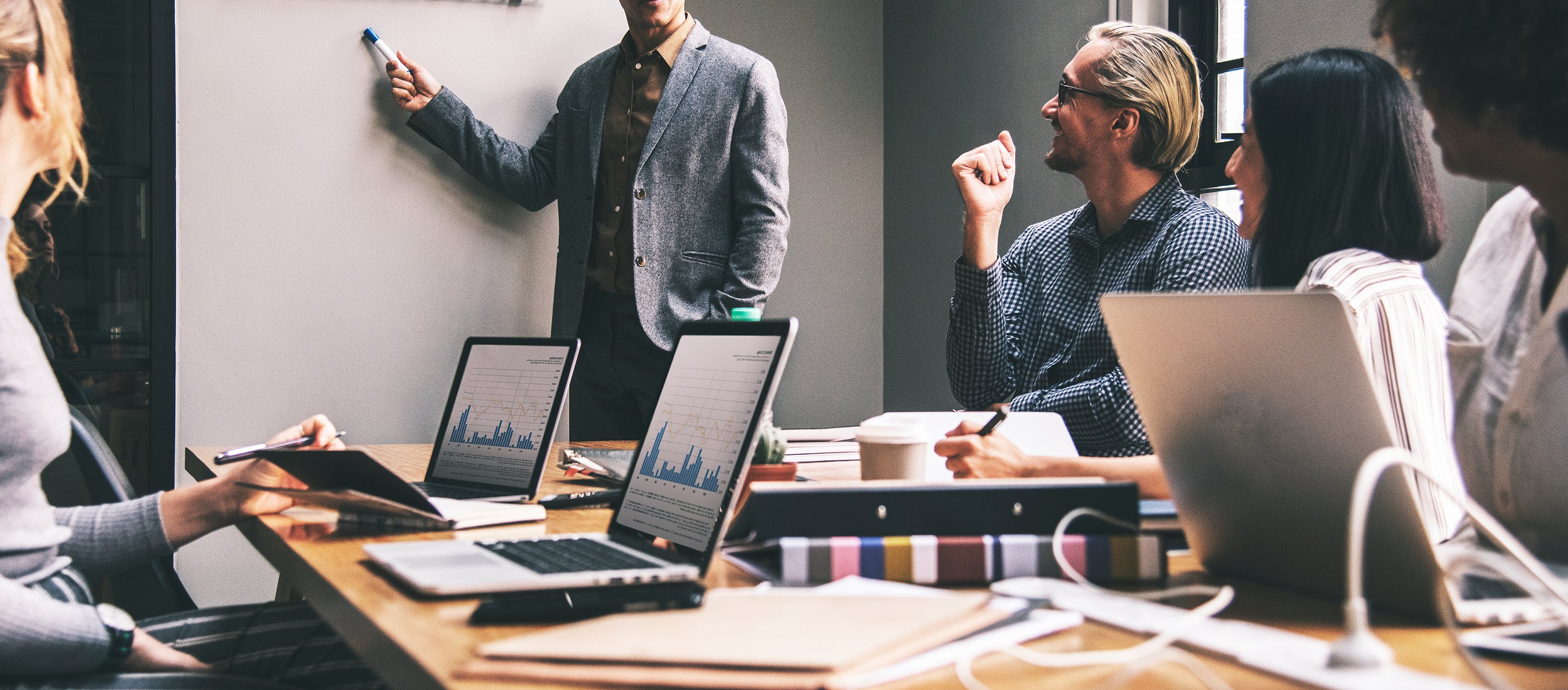 As we know your clients big and small face huge challenges when it comes to cyber threats and their own security.
A shift to cloud computing which most of your clients have done (with some late bloomers following suit) has inadvertently shifted their perimeters. Our Firewall used to be the permitter. Our cloud services do not live behind this, rather they are accessed with two simple pieces of information. A username & a password, your best friends, and you worst enemies in one.
Add to this, the challenge we now see with ubiquitous access to smart devices. These are not just phones, they are small powerful computers, that connect to the internet always. They also, have apps that are connect to your Cloud services; hence these devices have your data on them.
Managing your devices is a challenge every SME in Ireland has, without exception. Always knowing what is connecting to your data is a key imperative, that we can help with. This is further compounded by data protection laws that apply to businesses of all sizes in our country like GDPR and your payroll data which would be classified as PCI related data. In 2023 the European union are extending the reach of NIST 2.0 and including even more verticals that will impact of your clients. Even for those who do not legally fall into this category they need to derive and practice their own security standards. This is where you as the MSP comes in to help them make sense of it all.
Microsoft 365's Security Fabric
The term fabric is one that our team love, as it conjures a simple image of a blanket that covers everything. It is that very principle of covering everything that we must try to help our clients understand.
The Microsoft 365 Business Premium/E3 and E5 SKUS offer unparalleled security services that address the following security focus areas and allow MSP's to build profitable service offerings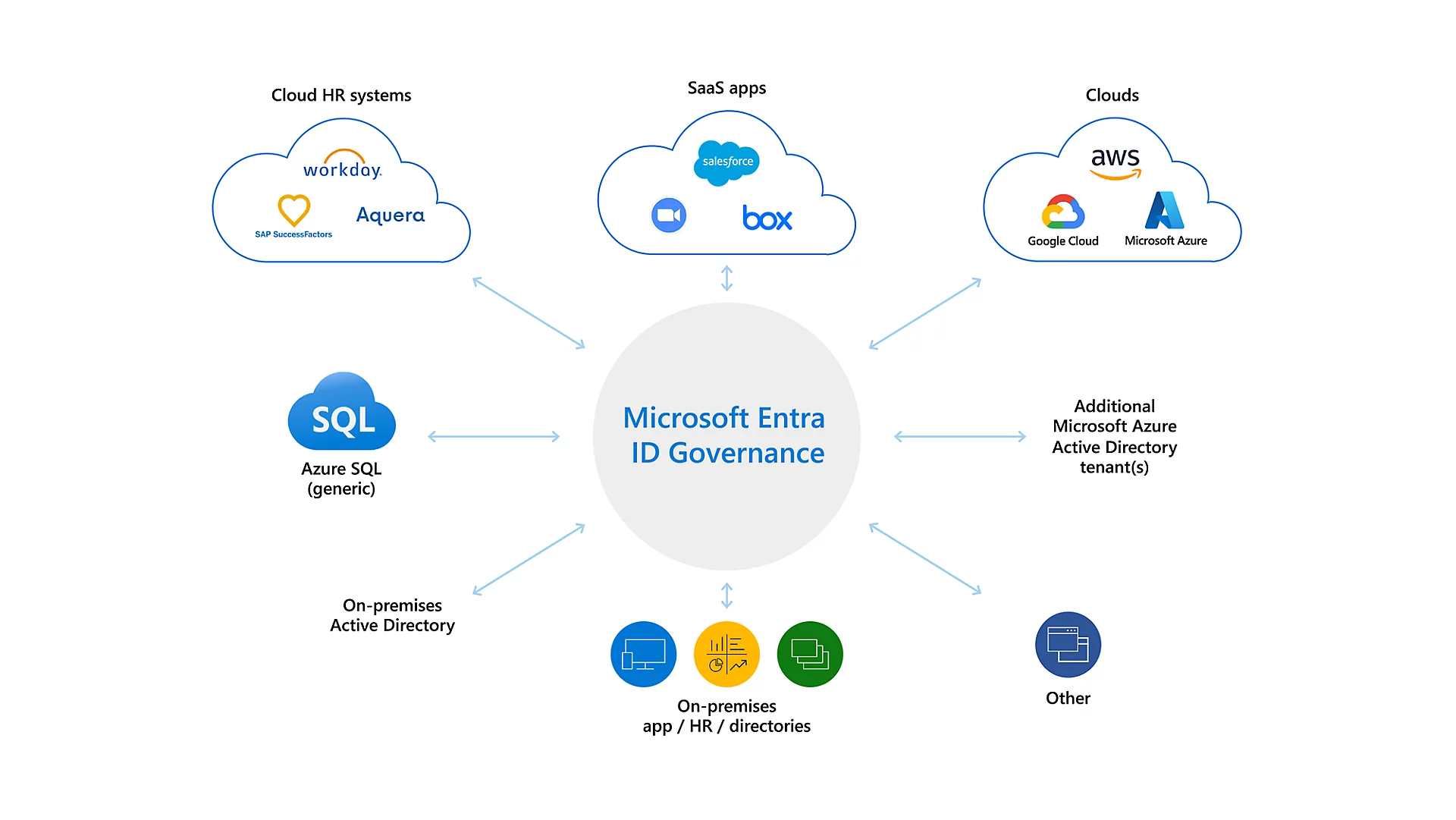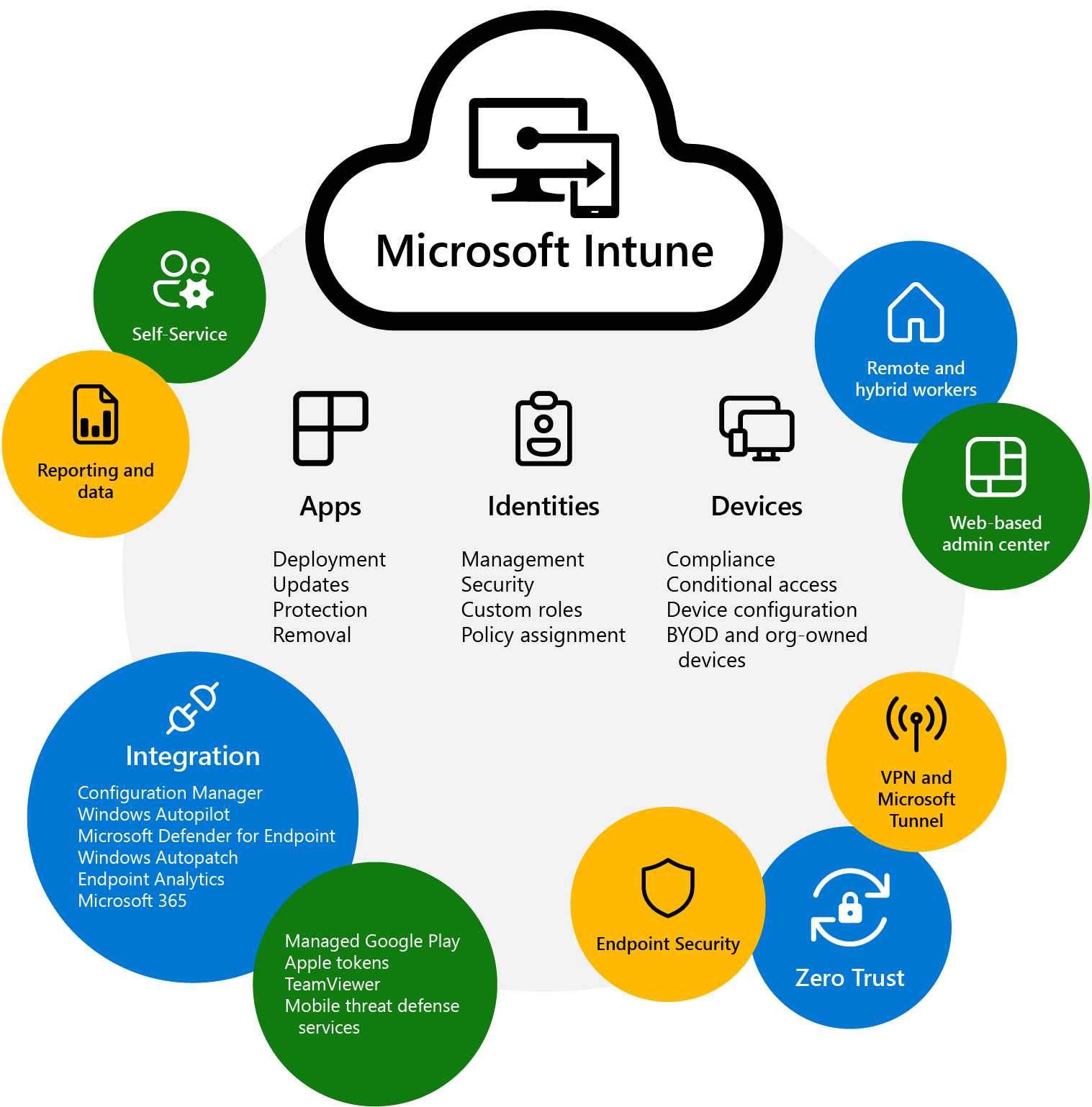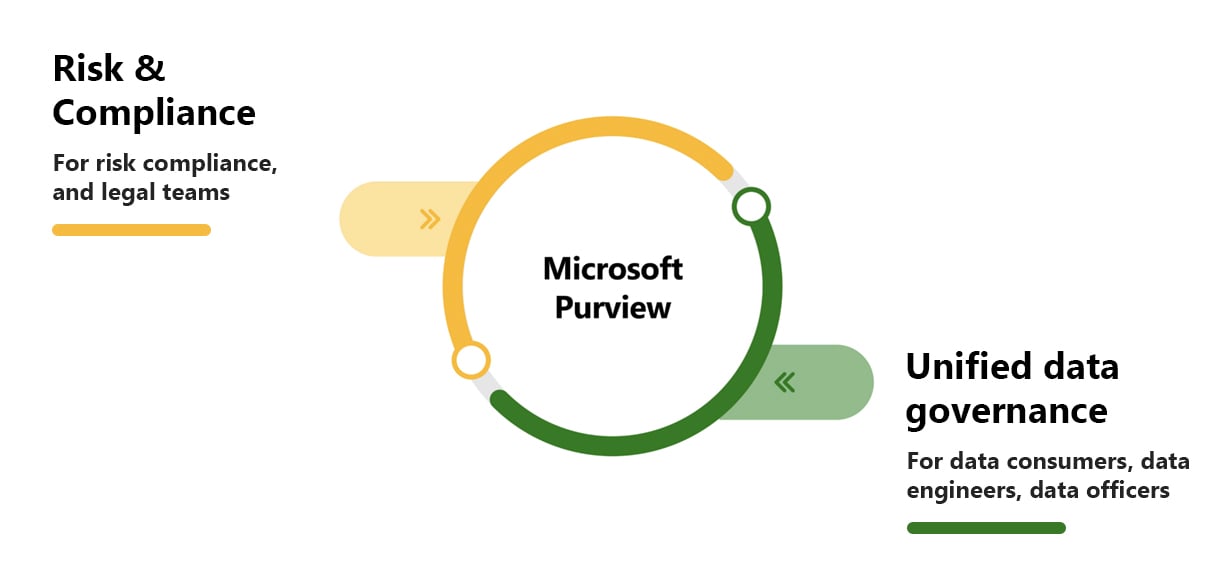 Deployment Guidance:
Our Technical team often get contacted by our partners when deployments are due to be tackled. We often have partners asking us for guidance and advice on how to deploy security controls. It is always a difficult question to answer as each clients site will differ.
Through our framework we help partners "Build" offers that introduce standards in terms of security. To help with this we have drafted an E-Book on how to deliver Zero Trust deployments helping partners to identify what services need to be enabled.
To go a step further we have also created training paths based on the advice in this E-Book. Partners can download the E book here and also book into our practical Zero Trust Deployment Learn Lab.
Request ebooks